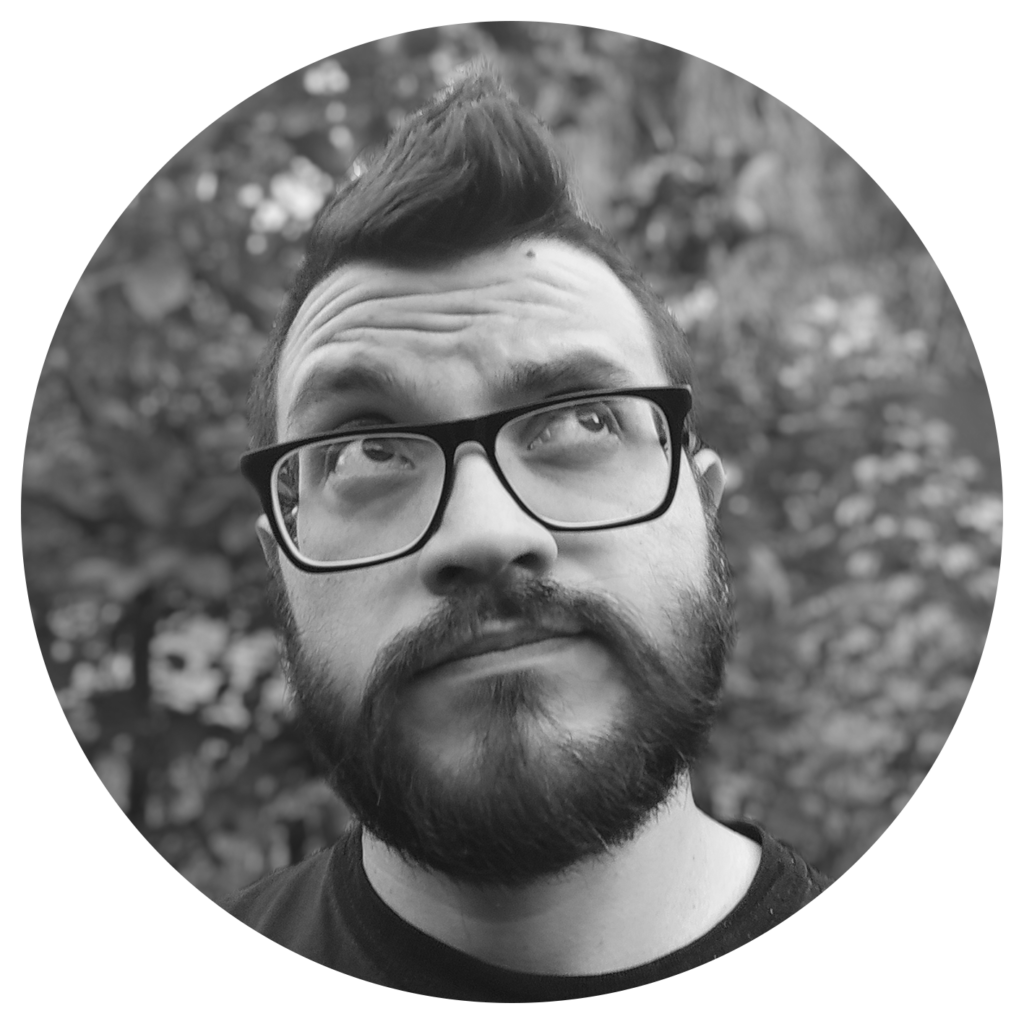 I'm David, an argentine freelance children's book Illustrator, based in Buenos Aires. 
I am a philosophy enthusiast and art passionate. I love to explore philosophical ideas through narrative books.
I am always looking for new, interesting projects and creative opportunities, so feel free to contact me at david.adrian.rivero@gmail.com
I am specially interested in projects that look to encourage kids to grow and explore their own selves, give them tools to face the natural challenges of life and, above all, never underestimate their intelligence and capacities.
I'm a proud member of ADA (Asociación de Dibujantes de Argentina) and SCBWI